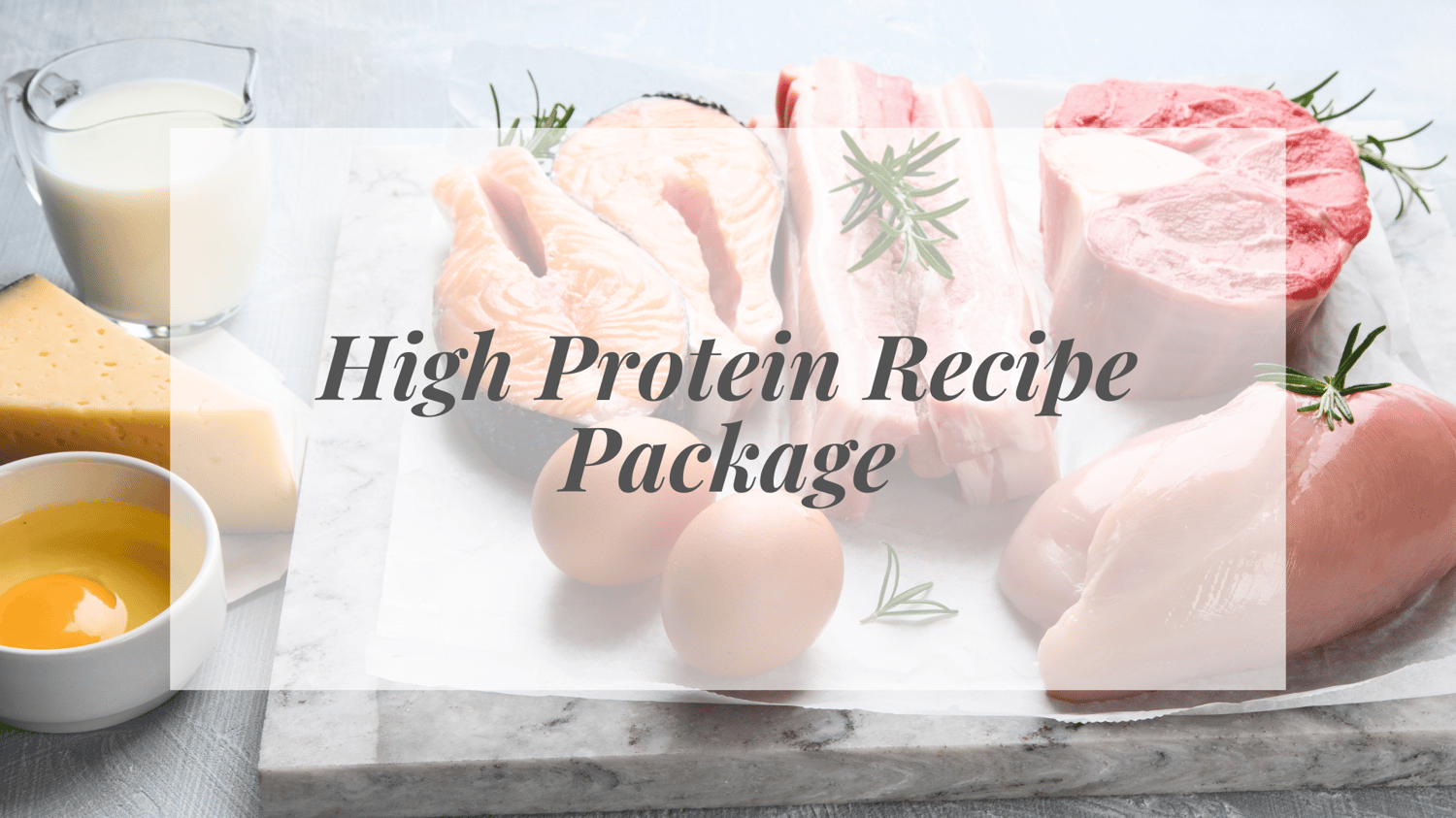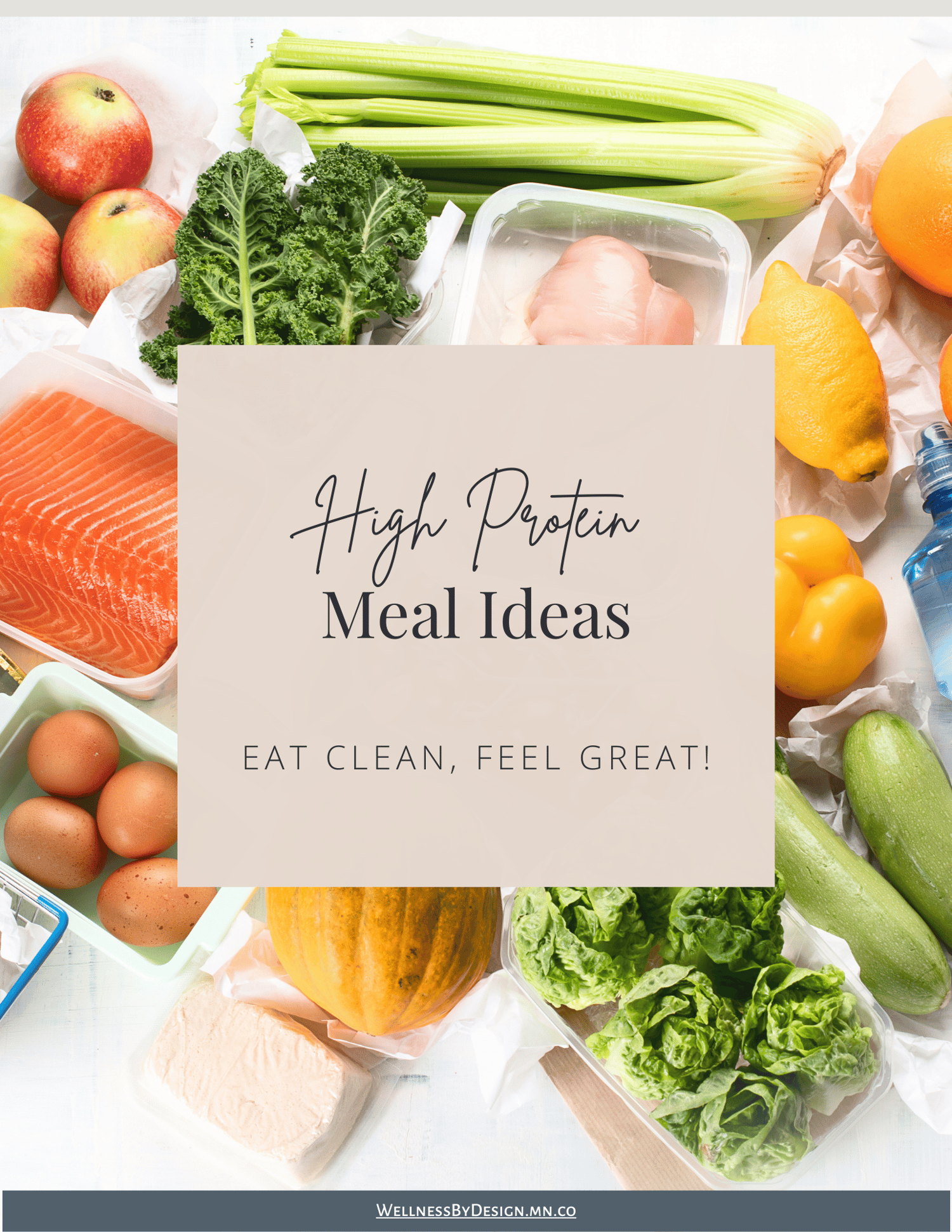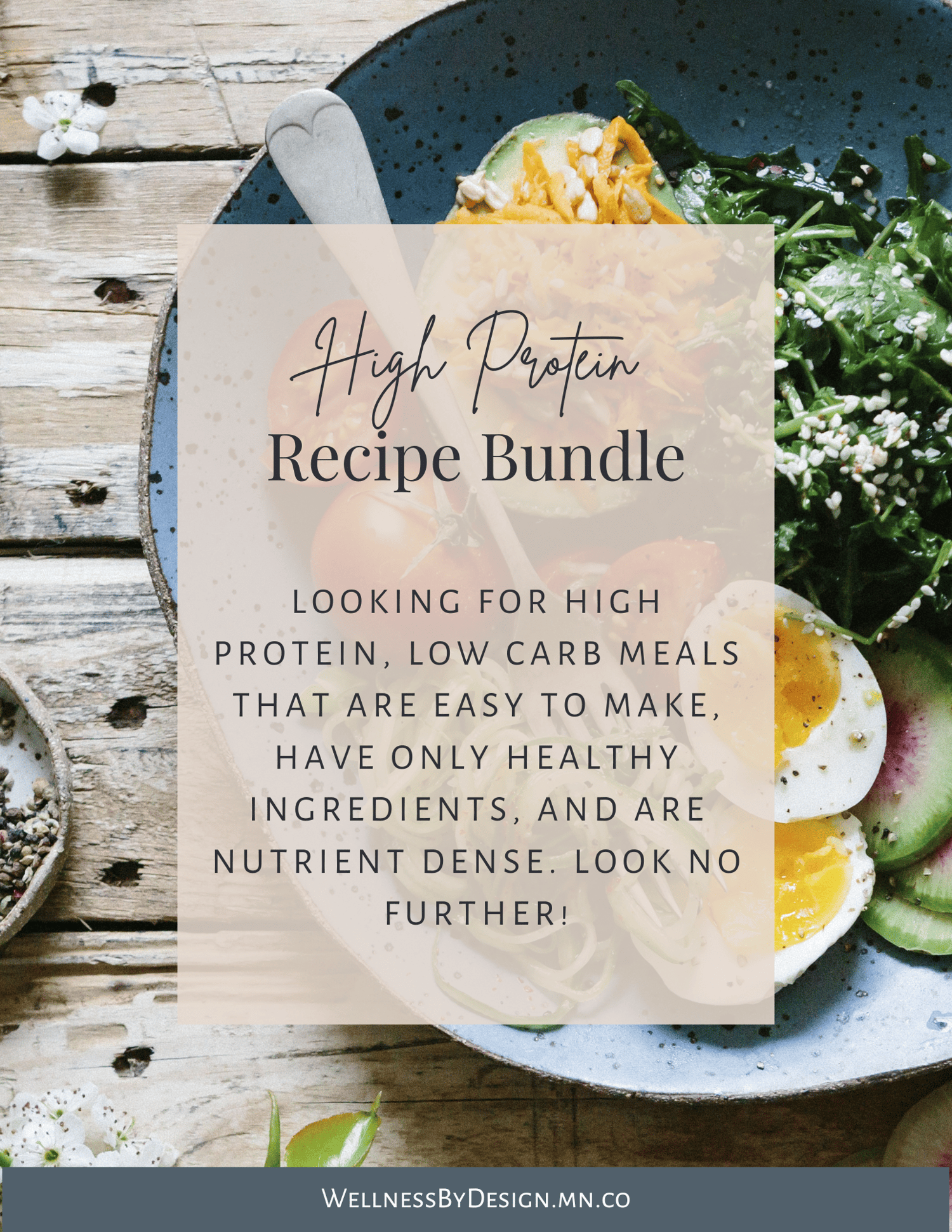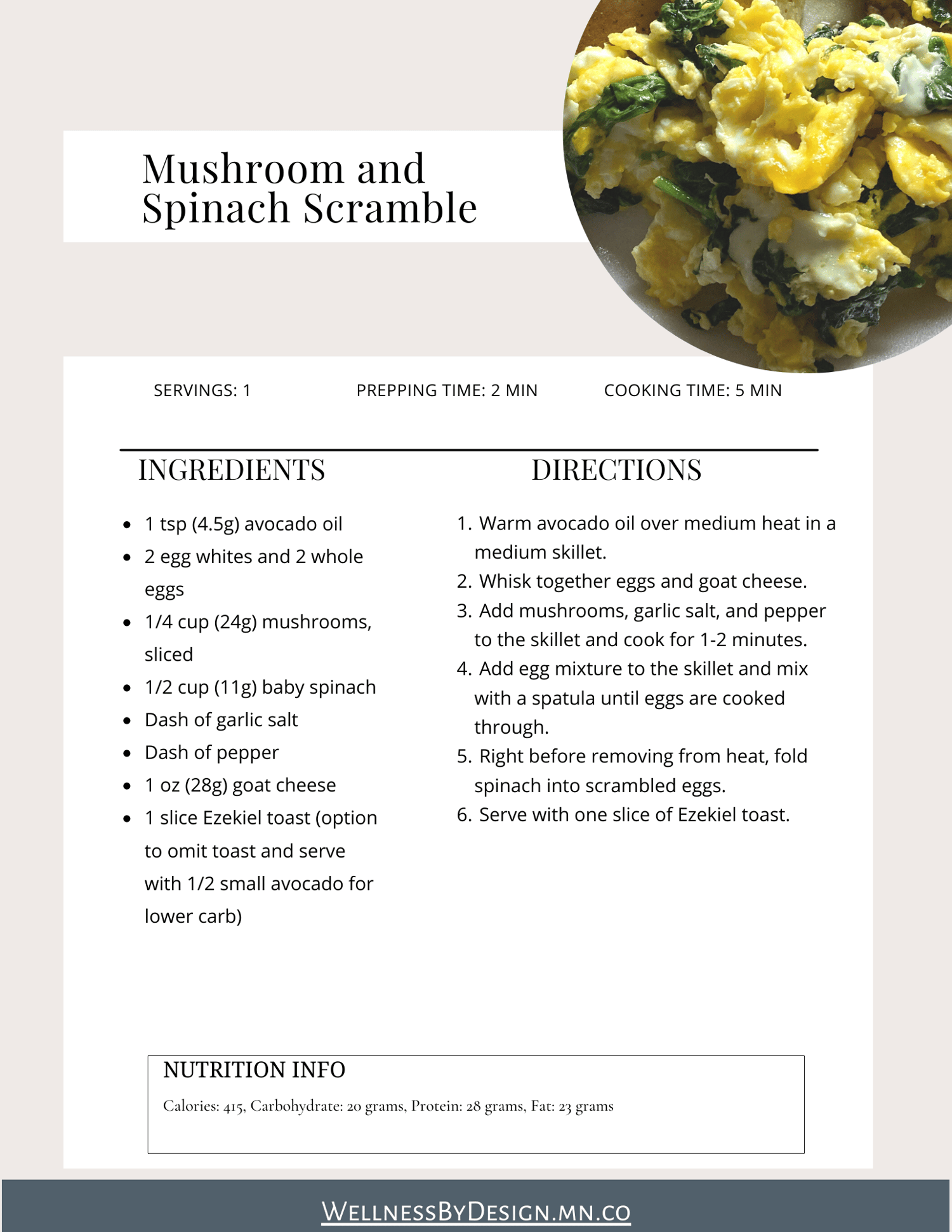 High Protein Recipe and Meal Ideas Package
What's Included:
High Protein Recipe Pack: 30 high protein, low carb recipes with full calorie and macro breakdowns.
Four Week Meal Ideas and Weekly Plan: The meal ideas use the recipes from the recipe pack and includes a full grocery list with exact amounts for each week.
Protein Portion Guide: Understand how much protein is in common foods and what one portion looks like.
Balance Your Plate: What to include in each meal to balance your plate.
Healthy Condiment Blueprint: Don't ruin a good meal by slathering it with unhealthy condiments. These condiments are best for keeping your nutrition plan in check.
Everything Included In Package
High Protein Recipe Pack: $200 Value
​Four Week Meal Plan: $120 Value
​Protein Portion Guide: $50 Value
Easy Way To Balance Your Plate: $30 Value
​Healthy Condiment Blueprint: $45 Value
Total Value = $445.00
Today's Deal = $37 (It's a no-brainer)
What Recipes in This Bundle Include:
Clean protein such as organic eggs, grass-fed beef, nuts, seeds, and wild caught fish. 
Non-starchy vegetables that are loaded with fiber for a healthy gut microbiome and for good gut motility. 
​Variety to be sure you're also meeting your micronutrient needs and getting plenty of anti-oxidants.
​Simple meals that are easy to make for even the novice cook.
What Recipes in This Bundle Do Not Include
Harmful oils such as canola oil, vegetable oil, and processed seed oils. 
​Highly processed foods. 
​Complex meals that take hours to prepare. 
​Unusual ingredients that are difficult to find.